"We discovered education is not something which the teacher does, but that it is a natural process which develops spontaneously in the human spirit."

-Dr. Maria Montessori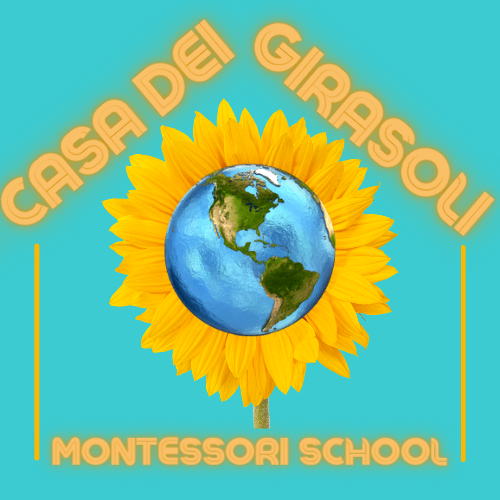 Casa dei Girasoli Montessori School is a collective of educators, caregivers, children and community dedicated to the Montessori philosophy.  A Montessori school for children ages 3 to 9, Casa dei Girasoli believes education should benefit the whole child meeting them where they are on their path through education and in the end, life.  We currently offer programs for Primary and Lower Elementary.

WE BELIEVE:
Children should be treated with respect. Modeling this behavior is first and foremost by our educators, staff, parents and community.
Education and learning are not "one size fits all." Children learn naturally by observing their surroundings and through experiences where the child is a participant in his/her own environment, which promotes knowledge, problem solving skills and independence.
Children need to feel heard and supported.
Success builds confidence.
Teachers are not meant to lecture students, but guide them through processes and offer support when necessary.
Learning can be and IS an enchanting experience!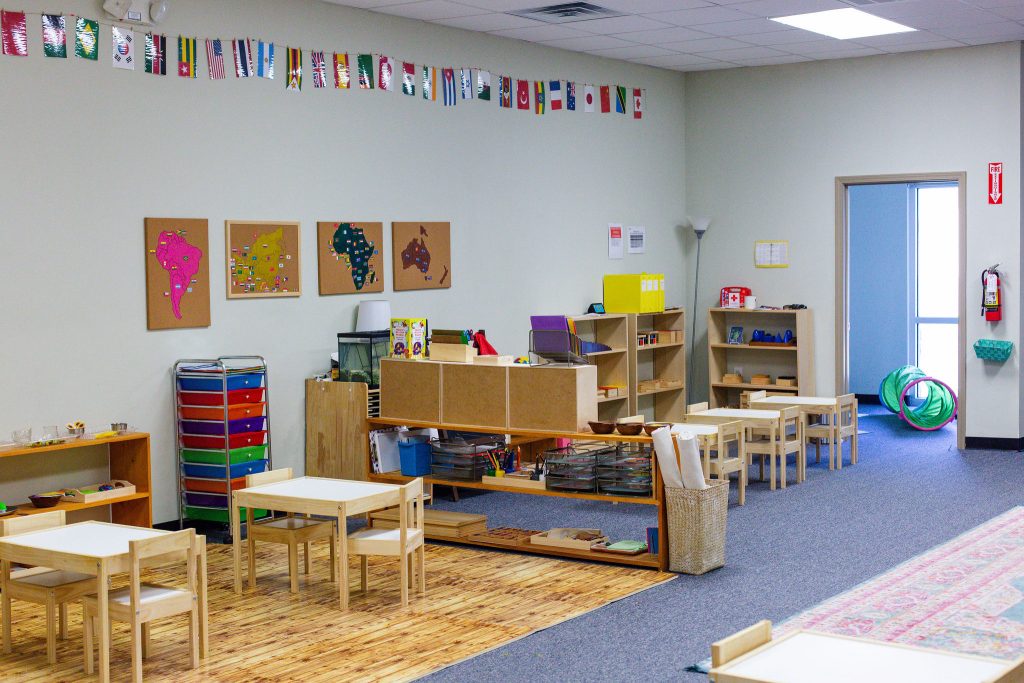 Casa dei Girasoli was established in August 2021 in Summerville, South Carolina. Summerville is growing at a rapid pace and founding teachers Brianna Heupel and NoElle Wisner saw a need in the community for an alternative education for preschool and elementary age students. We would love to show you how a Montessori education can work for you!
We currently offer two programs: Primary and Lower Elementary. Our Primary program is for children ages 3-6 and our Lower Elementary program is for students aged 6-9. We are currently open Monday through Friday from 8am-6pm. In order to provide a quality program in which all children are comfortable in the environment, we only offer a 5 days/week program. While we know this can be intimidating to those who are just entering preschool, we have found children work best when there is a consistent routine. We offer half day programs for three and four year olds in order to ease this transition. Our Kindergarten and Elementary programs are full day only.